King's Cultural Community
Showcasing success 2017–18
The Classical Now
Exploring the influence of ancient artworks in the modern and contemporary worlds
Click thumbnails for enlarged view
The Classical Now examined the rich and multifold influences of ancient Greek and Roman art on the modern and contemporary artistic imagination.
Classical Greek and Roman artefacts in bronze, marble and mosaic were displayed alongside contemporary painting, sculpture, video and photography in a major exhibition from the Faculty of Arts & Humanities that explored the legacy of classical forms and thinking.
The Classical Now was curated by Professor Michael Squire, Dr Ruth Allen and James Cahill from the Department of Classics. It featured more than 50 works – including an ancient bronze bust of Apollo, a Roman mosaic and sculpture lent by the British Museum, and pieces by Pablo Picasso, Grayson Perry, Rachel Whiteread, Damien Hirst and Louise Lawler. It was presented in partnership with the award-winning MACM (Musée d'Art Classique de Mougins).
The exhibition, across King's College London's Arcade at Bush House and the Inigo Rooms in Somerset House East Wing, emphasised the broad influence of ancient art in new forms of expression and creative interpretation.
An original commission, To the Friendship of the Classical and the Contemporary, was created for the exhibition by Paris-based artist Léo Caillard, who is known for creating witty and provocative dialogues between past and present.
Working with a team of abseilers, Caillard scaled King's Grade II listed Bush House in central London to dress the two classical statues sitting above it in plaid shirts, scarves and glasses.
The Classical Now formed part of Modern Classicisms, a research project focusing on the multiple connections between antique, modern and contemporary works of art.
Alongside the exhibition, students from King's and the Courtauld Institute of Art shared their personal interpretations of classical forms. The competition from Modern Classicisms inspired students from across King's Arts, Sciences and Health faculties to consider The Classical Now through their own creative responses. Their interpretations spanned photography and illustration, to sculpture and gaming. First Glance, a painting by first-year Classics student Charlotte Ellery, was awarded first prize and displayed as part of exhibition.
A catalogue accompanying the exhibition was published by Elephant, and was listed in The Times Literary Supplement as one of its 2018 Books of the Year (20 November 2018).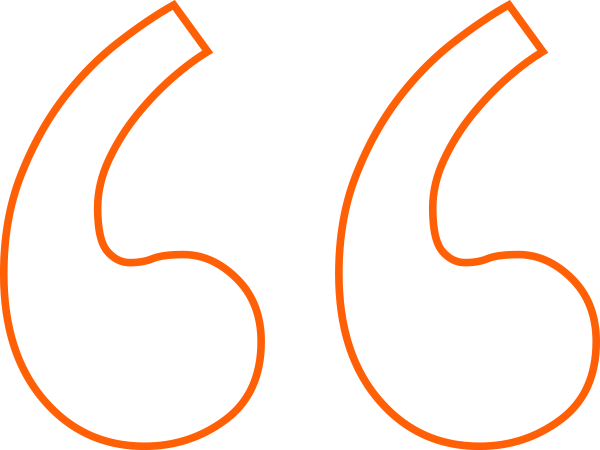 The Classical Now questioned how ancient art still captivates and provokes; how contemporary culture can help us see the classical tradition with new eyes; and what modern-day responses can tell us about our own cultural preoccupations.
Professor Michael Squire, Professor of Classical Art and Lead Curator, Department of Classics, Faculty of Arts & Humanities
© King's College London 2019. All rights reserved.