King's Cultural Community
Showcasing success 2017–18
Stroke Odysseys
Four-year arts and health programme culminates in a moving performance from stroke survivors
Click thumbnails for enlarged view
A performance presented by people recovering from stroke received a standing ovation at King's Greenwood Theatre.
It followed a national tour of Stroke Odysseys, the culmination of a four-year arts and health research project created by charity Rosetta Life, in collaboration with academics at King's College London and other research institutes.
Led by Rosetta Life Creative Director Lucinda Jarrett, Stroke Odysseys is directed by award-winning choreographer Ben Duke, with music by composer Orlando Gough. The project combines participatory arts practice with movement, music and songwriting.
The event at the Greenwood Theatre featured performances from five stroke survivors, supported by professional performers. It followed a two-day events programme at King's with practitioners working in the field of arts and health. Featuring film screenings, discussions and workshops, participants gained a deeper knowledge of the use of dance and arts as a form of rehabilitation.
Lucinda Jarrett, founder of Rosetta Life, introduced the performance by underlining that 'the cast of Stroke Odysseys are stroke ambassadors who are advocating the reality of living a full life after having a stroke.'
She added: 'The need for Stroke Odysseys has been identified by a wide network of clinicians, health care practitioners, patients and family members, who are guiding the direction of the project through a series of practice research workshops.'
Stroke patients are introduced to Stroke Odysseys by local stroke units and health practices. They join a series of 12 creative workshops and are encouraged to explore their stroke stories through song and movement, culminating in informal 'sharings' with family and health professionals and in some instances, public performance.
Speaking about the Stroke Odysseys project, Professor Tony Rudd CBE, Professor of Stroke Medicine at King's and National Clinical Director for Stroke NHS England, said: 'There are relatively few interventions that we have for people living with stroke to address some of the psychological complications that arise. It would seem to that this is an intervention that could potentially be developed and used widely at relatively low cost and great benefit.'
The national Stroke Odysseys tour opened at The Place, London before moving on to Keswick, Nottingham, Oxford, Eastleigh and Bristol. A clinical evaluation report on Stroke Odysseys by the Department of Psychology at the University of Surrey will soon be released. It will provide an in-depth review of the project, assessing its effectiveness and making recommendations for the future to NHS Clinical Commissioning Groups.
Stroke Odysseys was seed-funded by King's with the support of Professor Chris McKevitt, Professor of Social Sciences & Health within the Faculty of Life Sciences & Medicine, and his team, who set up the Stroke Research Patients and Family Group in 2005. The project is also supported by Guy's & St Thomas Charity, Arts Council England and The Wellcome Trust.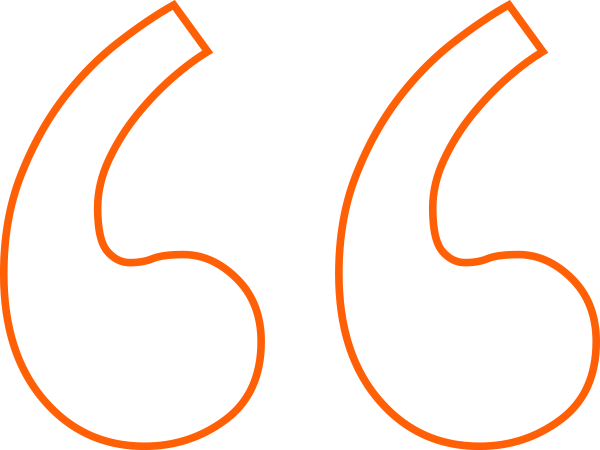 The most amazing thing about the brain is that we keep learning and we never stop learning. Recovery from stroke is possible, and there is hope.
Stroke Odysseys project participant
© King's College London 2019. All rights reserved.