King's Cultural Community
Showcasing success 2017–18
Perspectives
of migration
Creative collaborations knit together stories of fear and friendship, hardship and hope
Click thumbnail for enlarged view
A series of exhibitions and research projects from staff and students across the cultural community at King's sought to challenge the perception of migrants in Europe, bring new insight and help increase understanding of some of London's most vulnerable communities by giving a voice to refugees.
The Dickson Poon School of Law photojournalism exhibition, The Itinerary, documented the scale of the refugee crisis at camps across Europe, while We are in between, from the university's Migration Research Group, relayed the daily experiences of migrants in northern France after the destruction of their settlements in Calais and Dunkirk.
The moving exhibitions blended details of refugees' daily struggles through photographic reportage, text and moving image. They brought to the fore stories of hardship, exhaustion, fear, friendship and hope, while also calling for greater solidarity with refugees and migrants.
Moving Hearts: Exploring the 'right to belong' in the UK, from the Department of Culture, Media & Creative Industries and Department of History, both in the Faculty of Arts & Humanities, saw hundreds of people in the capital share their thoughts on belonging and migration by sculpting clay hearts and engraving messages of love.
The project culminated in an interactive exhibition at the Migration Museum, providing a safe space for people to discuss their personal experiences and connections to migration during forum events and sculpting workshops.
It is well known that migrants and refugees are most likely to have their stories told from the perspective of journalists and researchers. Recognising this, Migrant Voices in London offered new ways to document migrant and refugee experiences in the capital. This project, from the Department of War Studies in the Faculty of Social Science & Public Policy, invited four migrants and refugees to spend a week filming their day-to-day encounters in London, creating a platform on which to share their personal stories. Alongside this, MAPs from the Department of Philosophy's Dr Sarah Fine and choreographer Sivan Rubinstein explored an imagined world without borders through music and dance.
The creative responses to migration provide new insights into the experiences of waiting, uncertainty and exhaustion that dominate the lives of refugees and migrants. Many of the projects are part of Migrant Voices, a wider research project from King's that seeks to understand the personal impact of migration across Europe.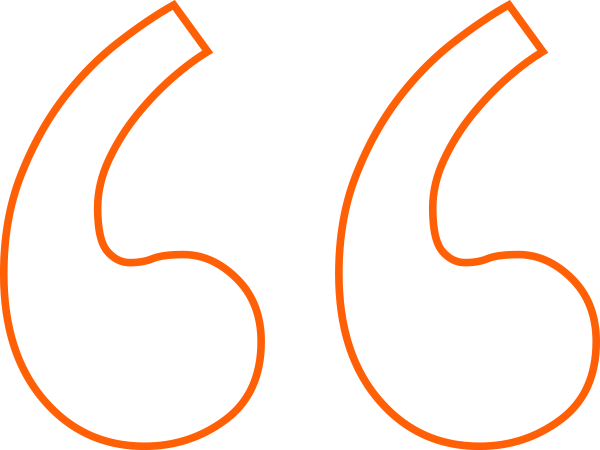 I left my country for my kids' futures, but it can be hard to manage in a new one. We are all human and this world doesn't belong to anyone. We are here to share it.
Fazilat Rani, a member of the Mora School Women's Project and Moving Hearts participant
© King's College London 2019. All rights reserved.