King's Cultural Community
Showcasing success 2017–18
King's opens a new, interactive cultural space for students and staff at the heart of the former BBC World Service HQ
Click thumbnails for enlarged view
What kind of future would you like to be part of? In September 2017, The Arcade at King's College London, a cultural hub where artists, academics, cultural organisations and students can come together to exchange knowledge and stimulate new thinking, opened with an invitation to visitors to share their personal vision for the future of the world.
World Futures: Change is the only constant value, at the iconic former headquarters of the BBC World Service, saw more than 2,000 of the event's 6,000 visitors take time to stop and share their personal responses. They ranged from futures where 'everyone has equal opportunity' and 'wealth is not used to determine social value', to those where 'books are free #freebooksforall' and 'people break out into song and dance at random hours of the day'.
The Arcade's inaugural programme also featured photographs documenting the history of Bush House from former BBC World Service Studio Manager, Bogdan Frymorgan; Nowville, which saw more than 200 students and visitors build their own miniature metropolis and collective vision of the future from the blank canvas of a paper model city; and a video installation by Department of War Studies Artist-in-residence Dr Milena Michalski, alongside extensive work by students from across King's.
King's Vision 2029 sets out the university's ambitions to increase impact and expand the reach of research through partnership and collaboration. The Arcade at Bush House helps to deliver on these aims by offering a space through which academics, students, artists and producers can deepen engagement with and enhance understanding of academic research through creative collaboration.
The Arcade is the gateway to Bush House, a new state-of-the-art education and learning facility on King's Strand campus. With up to 1,000 students per hour passing through the entranceway, the Arcade offers an unprecedented opportunity for visitors to connect and create, perform and sometimes simply pause, while reflecting on our collective past, present and future through academic and artistic interpretation.
The Arcade's first year culminated in the creation of the Arcade Garden, a tranquil summer refuge designed to give students space to reflect, refresh and recover at the end of the academic year. Other exhibitions included a showcase of the latest work by artists in residence at the Centre for Philosophy and the Visual Arts and an exhibition of landscape paintings by Dr Lola Frost, Visiting Research Fellow in the Department of War Studies.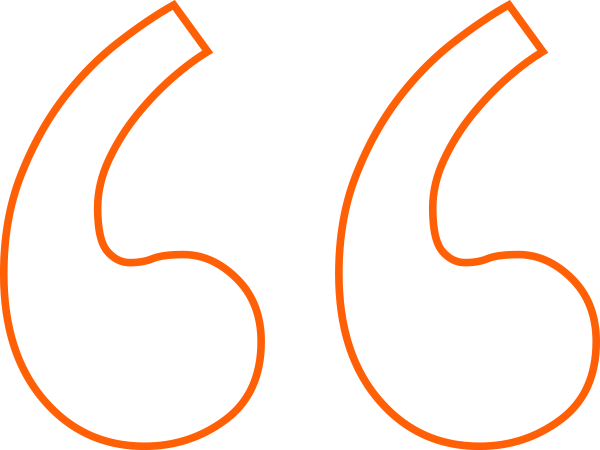 I don't usually enjoy art installations, but this one was different. I loved how it allowed us to be really honest about our thoughts. I was particularly interested in the idea of selfishness, and how some people wrote about hopes for society, and others about hopes for themselves.
King's College London member of staff, on World Futures
© King's College London 2019. All rights reserved.