King's Cultural Community
Showcasing success 2017–18
Mind Yourself
Medical students and staff use comedy and spoken word to gain a fresh perspective on mental health
Mental health took centre stage at the School of Medical Education at King's during Mind Yourself. The event brought together comedians, medical students, staff, and patient educators – actors who use personal health problems as a shared learning experience for students – to help inspire a more positive and open attitude to medical students' mental health needs through cabaret-style comedy and spoken-word performances.
The pilot project formed part of Arts-based Learning for the Health Professions. The programme invites King's staff and students to work with artists and cultural partners to develop a deeper understanding of their subject, while enhancing their personal wellbeing.
Medical students are under tremendous pressure to succeed academically and professionally, and many experience mental health issues during their studies. Numerous articles from Student BMJ and British Medical Journal, and a report from the General Medical Council, identify that a combination of stigma, fear and misunderstanding often prevents health students from accessing the counselling and wellbeing services provided by their university. In parallel, a lively culture of humour exists in medical schools, with staff and student reviews a distinctive feature of the social calendar.
Mind Yourself aimed to harness this culture to encourage students to talk about mental health and access vital support provided on campus as part of King's overarching Student Mental Health Plan.
A series of creative writing and performance workshops hosted by professional comedian and mental health campaigner John Ryan brought together students from King's Health faculties to develop a performance piece based on their personal experiences and anxieties.
The workshops inspired King's students and staff to take to the stage to perform stand-up comedy, poetry, dramatic dialogue and musical comedy alongside four professional comedians and a patient educator.
Two cabaret-style events were held on Guy's Campus for staff and students, and their friends and family. As compere, John Ryan used humour to draw audiences into frank, but often very funny, conversations about mental health, and the need to talk to and look after each other. Speaking about the events, John said: 'Seeing performers with lived experiences talking about themselves was uplifting. Watching them deal with their anxieties and go out in front of a live audience was inspirational.'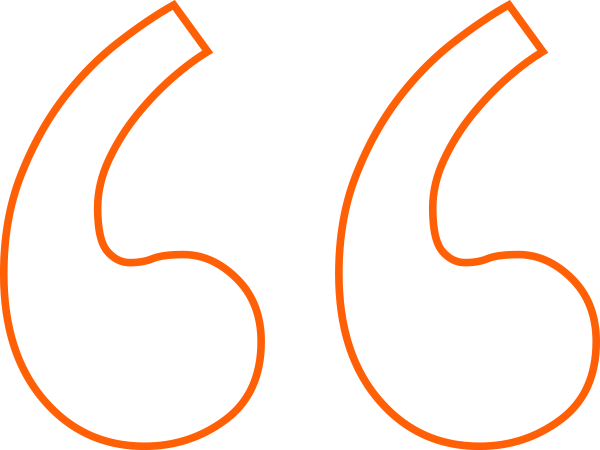 We often start to see the problem instead of the person and, as a result, feel unable to relate to them. Hopefully a few laughs can help.
Mind Yourself student performer
© King's College London 2019. All rights reserved.