King's Cultural Community
Showcasing success 2017–18
Make Do Play
King's students come together to explore how creative activity can enhance mental wellbeing
Click thumbnails for enlarged view
Choirmaster and Broadcaster Gareth Malone led King's in song as part of Make Do Play, a cross-university challenge that explored how creative activity can enhance mental wellbeing. More than 900 students and staff from across the cultural community at King's joined the first Make Do Play challenge, with Gareth Malone launching this live wellbeing experiment with a singing workshop in the spectacular surroundings of the College Chapel on Strand Campus.
Drop-in creative sessions took place at each of King's four campuses, led by leading artists and performers. These short sessions were co-designed with King's students, offering opportunities to try new creative activities in a stress-free environment. Alongside Gareth's multicampus choral experience, Jane Woolley from Rambert hosted weekly dance classes that culminated in a spirited flashmob in freezing spring weather, while artists Angela Maddock and Rosa Roberts hosted craft activities and art workshops.
Students who took part in Make Do Play were invited to check on their mood during the campaign, helping them to realise the impact of the creative experience on their everyday wellbeing.
Student Alicia Yoon joined the Rambert dance workshops
and flashmob run by Jane Woolley and described it as one
of the most memorable experiences of her year. Writing in a blog after the event, she said: 'The Make Do Play flashmob experience was one that I will always remember. Being able to do something fun... in the midst of academic life and deadlines, definitely contributes to a holistic university experience.'
A week-long Make Do Play event followed the inaugural programme. Launched by Dance Psychologist, Dr Peter Lovatt – aka Dr Dance – sessions included contemporary dance, laser etching, headdress making and life drawing workshops. Alongside this students and staff from all faculties were invited to make their mark on a travelling canvas, contributing to this shared artwork through abstract painting.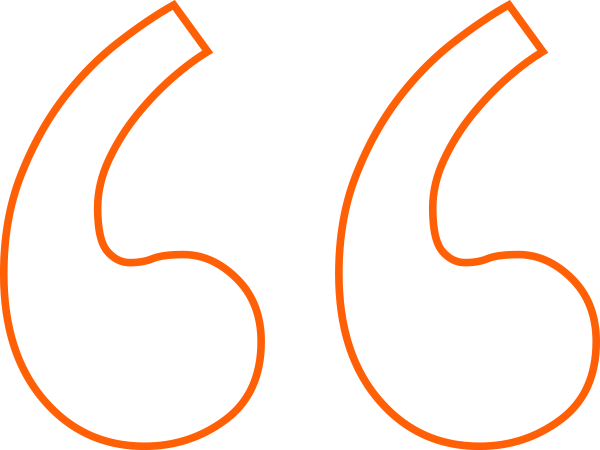 Make Do Play was a wonderful way to encourage people to come together, have fun and think about their mental wellbeing, and to feel better about themselves through making music and being creative.
Gareth Malone, Choirmaster and Broadcaster
© King's College London 2019. All rights reserved.