King's Cultural Community
Showcasing success 2017–18
Learning through culture
Students gain new knowledge and skills as part of the university's unique cultural community
Click thumbnails for enlarged view
King's cultural connections offer distinctive learning opportunities that help students to test their learning in real-world environments and develop their creative thinking, networks, confidence and employability skills.
Every year, hundreds of students take part in the King's Cultural Experience Award, a popular 10-week co-curricular course that offers creative learning alongside students' traditional studies. As part of a suite of programmes offered by King's to help students connect experiences in and outside their studies, the Cultural Experience Award includes ideas labs and creative workshops, walks and guided tours, giving students unique perspectives on London's cultural landmarks and activities.
A bespoke version of the Cultural Experience Award has been piloted with health students at King's, introducing them to cultural neighbourhoods and organisations across the capital that blend arts with health and science. As part of the programme, students went behind the scenes at Rambert, the contemporary dance company resident on London's South Bank, to discuss the positive effects dance has on the body, with one student commenting that the experience had introduced them to movement as a form of medicine, not just exercise.
Exhibitions such as King's Artists: New Thinking New Making and The Classical Now also expand students' experience and help build confidence through work experience in the university's Cultural Quarter. Angela Bryan-Brown, a masters student studying Arts & Cultural Management worked as a gallery supervisor for King's Artists: New Thinking New Making. She said: 'Being able to supplement my MA with practical experience of interpretation and visitor engagement is a great marriage.'
Alongside this, King's Cultural Challenge offered students the opportunity to secure sought-after internships at some of London's leading cultural organisations. Participants were asked to consider the question: 'Art Changes Everything: How can arts and cultural organisations or programmes transform lives and influence the world over the next decade?' They were supported in this through a series of themed events and creative workshops. Students from King's nine faculties explored ideas that addressed issues such as homelessness, migrant integration, mental health and loneliness. Twelve finalists pitched their proposals to cultural leaders from the V&A, Roundhouse, Southbank Centre, Breathe Arts Health Research and Science Gallery London, with six winners going on to secure prestigious paid internships.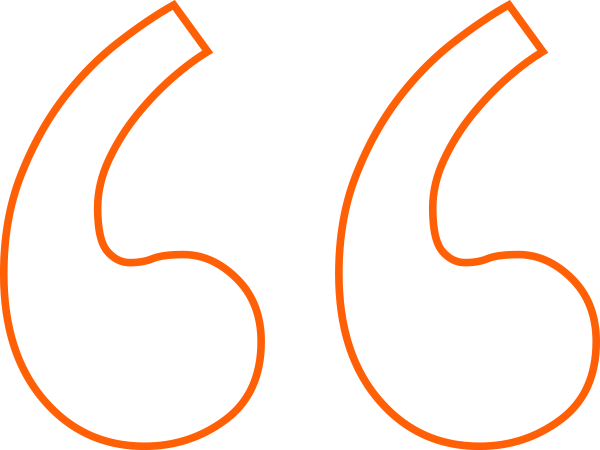 Working at Roundhouse, I got to see what it takes to give a stage to some of our dearest and most powerful cultural voices. I found a lot of the skills I learnt were transferable, and in return I picked up many skills which I have brought back into medicine.
Mandeep Singh, medical student and former King's Cultural Challenge winner
© King's College London 2019. All rights reserved.