King's Cultural Community
Showcasing success 2017–18
King's Artists
New Thinking, New Making
Artist-academic collaborations interrogate our collective futures
Click thumbnails for enlarged view
King's Artists brings together artists and academics to trial new ideas and test pioneering approaches, building on the university's long history of collaboration with the vibrant cultural community across London and beyond. Through cultural and artistic exchange, King's Artists nurtures experimentation, supports enquiry and inspires creative responses to academic research.
Six artists partnered with King's academics in faculties across the university during the first King's Artists residency. Three were resident in the Department of Informatics, within the Faculty of Natural & Mathematical Sciences. Dr Richard Overill worked with design engineer and artist Nassia Inglessis on a collaboration that inspired an interactive sculpture that imagined inversions of the future, where human and artificial entities coexist. Creative writer-in-residence Rebecca Lynch worked with Professor Elizabeth Sklar to develop experimental short films imagining technological futures for human-robot societies, integrating King's state-of-the-art robotics research and intelligence. The third collaboration brought together the Brooke Roberts Innovation Agency and Dr Matthew Howard to create experimental smart textiles with sensor-embedded yarns that are capable of capturing human behavioural data.
In the Department of Social, Genetic & Developmental Psychiatry within the Institute of Psychiatry, Psychology and Neuroscience (IoPPN) at King's, Dr Kai Syng Tan worked with Professor Philip Asherson to create a tapestry weaving together research, narratives and questions about mind-wandering and attention deficit hyperactivity disorder. In the same faculty, Dr Sally Marlow and Professor Sir John Strang of the Department of Addictions worked with Teresa Albor to create a film – Unconditional – charting the use of the heroin antidote Naloxone. A final project from artist Gen Doy and Professor Michael Trapp, of the Department of Classics in the Faculty of Arts & Humanities, explored the history and cultural mythology of Strand Lane 'Roman' bath, from its origins as a 17th-century cistern to its reinvention as 'Roman' bath through colourful urban myths.
The creative responses to these collaborations were showcased in King's Artists – New Thinking, New Making, an exhibition at the Arcade in King's iconic Bush House. Visitors to the exhibition called it 'inspiring' and 'a real revelation to me', with one student saying: 'It will inform my studies in a positive way. Art and academia should not be mutually exclusive.'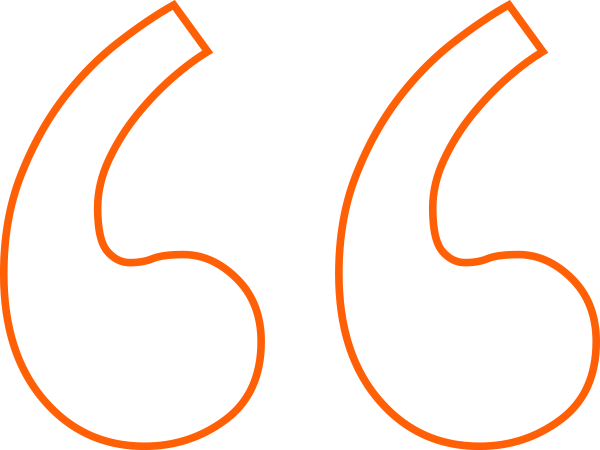 We were delighted with this unique opportunity, which is not just about 'public engagement' or 'impact' at the end of research processes. It is about the opportunity to create new insights for the artists and researchers involved, with which they can return to the lab and studio to further develop and to raise new questions.
Professor Philip Asherson, Professor of Molecular Psychiatry in the Department of Social Genetic & Developmental Psychiatry within the IoPPN, and King's Artist, Curator and Researcher Dr Kai Syng Tan #MagicCarpet
© King's College London 2019. All rights reserved.