King's Cultural Community
Showcasing success 2017–18
HOOKED: When Want Becomes Need
Thought-provoking season on addiction and recovery opens Science Gallery London at King's
Click thumbnails for enlarged view
How and why do we become addicted?
What is recovery?
Does our consumerist society feed addictions?
These were the first questions to be addressed through collaborations between artists and King's College London's world-leading research as the university launched Science Gallery London on Guy's Campus. Boldly confronting some of society's most pressing issues, the gallery's first season, HOOKED: When Want Becomes Need, drew on the pioneering research of the Institute of Psychiatry, Psychology & Neuroscience to challenge perceptions of addiction and recovery.
Leading voices on the science of addiction from King's were interwoven into the video installations, interactive artworks and immersive experiences within HOOKED, as it examined addiction as a fundamental risk of being a modern human.
A thought-provoking programme of events, performances and debates saw visitors join in live experiments and emotive dance performances, while the gallery's first HOOKED weekender – curated and delivered by – challenged and explored the pleasures, perceptions and misconceptions of addiction.
Science Gallery London builds on King's distinctive approach to collaborations across academia and arts and culture, fusing science and art to connect new audiences with research through free exhibitions, events and live experiments. Going beyond what is traditionally expected of a university, the gallery offers new ways for King's academics to develop and showcase their work, for students to enrich their learning and for neighbouring communities to connect in a meaningful way with their local university.
Science Gallery London launch video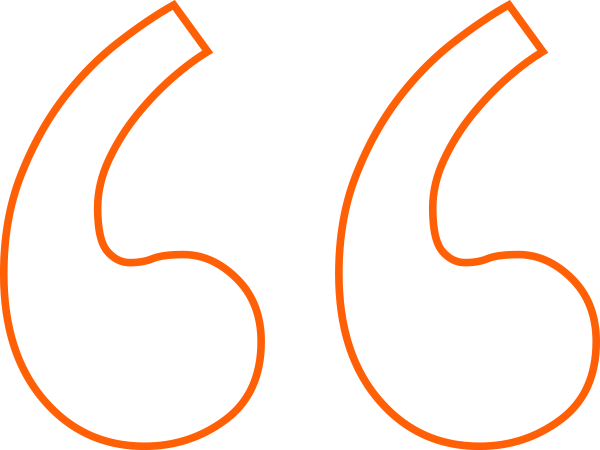 During a bespoke study visit to HOOKED, it was obvious that my students were actually learning as they critically examined the exhibition. Realising your students are developing a critical approach is extremely gratifying! I look forward to more opportunities for collaborative, practice-based and theory-informed, teaching.
Dr Serena Iervolino, Lecturer in Arts and Cultural Management, Department of Culture, Media & Creative Industries, Faculty of Arts & Humanities
© King's College London 2019. All rights reserved.