King's Cultural Community
Showcasing success 2017–18
Hamilton
Turning a West End musical on its head
Click thumbnails for enlarged view
American revolutionary tale Hamilton has been taking theatre audiences by storm in London and in the United States. It tells the story of America's founding father Alexander Hamilton, a West Indian immigrant who became George Washington's right-hand man, and George III, the British king faced with losing the American colonies. One person with in-depth knowledge of the story behind Hamilton is Michael Jibson, the award-winning actor who played King George III in its original London cast.
Michael was introduced to the story of his character from
a unique perspective when he was invited to view a selection of King George III's personal documents, which are held by the Royal Archives at Windsor Castle.
In recent years, the Faculty of Arts & Humanities has played a central role in the Georgian Papers Programme, a 10-year interdisciplinary project to digitise, conserve, catalogue, transcribe, interpret and disseminate 425,000 pages from the Royal Archives and Royal Library relating to the Georgian period, 1714-1837. This has led to over 100,000 pages of historical documents from the Georgian Archives, including the official and private papers of King George III, already being made available online.
While everyone has access to the papers' content via a free online platform, the original papers can only be seen by invited visitors. The Georgian Papers Programme curated a unique exhibition especially for Michael, linking references to King George III in Hamilton to those found in historical documents.
To connect the papers more deeply with the production, the exhibits were organised according to the themes of some of the songs that Michael performed in his depiction of King George III.
Professor Karin Wulf, Director of the Omohundro Institute of Early American History and Culture, the main United States academic partner in the Georgian Papers Programme, explains: 'There is one crucial line which features in all three songs in the show, 'Oceans rise, empires fall'. This really inspired us when we were creating the exhibition because it underlines the wider perspective of the programme.'
The programme team decided to produce a virtual version of the exhibition available online, so that fans of Hamilton could have the opportunity to tread digitally in the actor's footsteps.
Professor Arthur Burns, Academic Director of the Georgian Papers Programme and Professor of Modern British History at King's, said: 'We are interested in contemporary representations of the Georgian period, and of King George III himself.
'Michael Jibson's visit was therefore an exciting one for us, bringing one of his foremost interpreters face-to-face with George's own documents in his home at Windsor Castle.'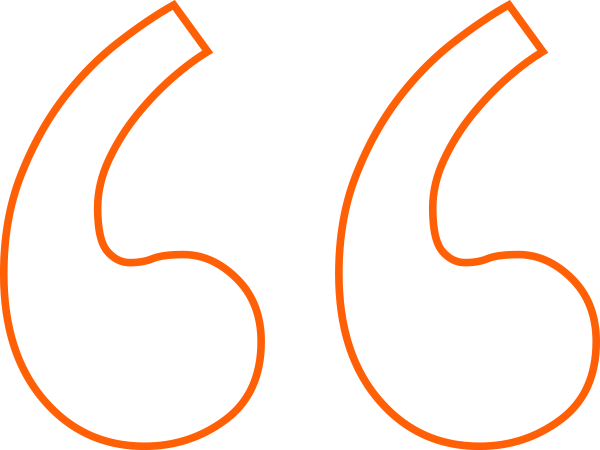 Hamilton represents a fresh new direction in musical theatre and the Georgian Papers Programme enabled the meeting of old and new.
Professor Arthur Burns, Academic Director, Georgian Papers Programme and Professor of Modern British History, Department of History in the Faculty of Arts & Humanities
© King's College London 2019. All rights reserved.