King's Cultural Community
Showcasing success 2017–18
Foreword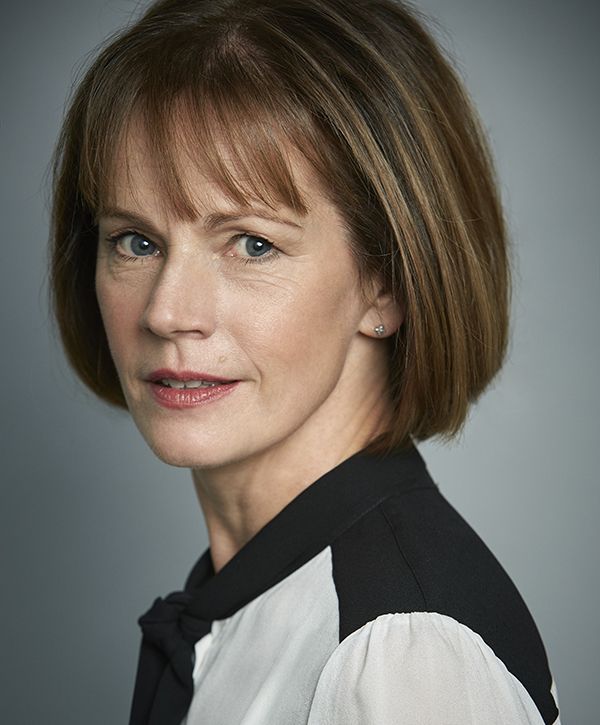 Deborah Bull (Baroness Bull)
Senior Advisory Fellow for Culture
Vice President & Vice-Principal (London)
King's College London
I'm delighted to introduce

Showcasing success

, which highlights some of the achievements over the last year of a broad and extensive cultural community – across and beyond King's – of staff, students and alumni who work in imaginative partnerships with artists and arts organisations. These collaborations bring new perspectives on research, drive innovation and enrich education while serving the needs of the cultural sector and, more broadly, of society.

King's aims to nurture and support this community, recognising that anyone can be a part of it, whether their engagement with culture is through the curriculum or co-curricular activities, research partnerships, student-led initiatives, volunteering, or simply for fun. It's a community that embraces everyone with an interest in arts and culture, from students and student societies, to academics, researcher clinicians and staff – including people like Raffaella Molin, a Hospitality Assistant in King's Foods, and Teng Chen, a master's student within the Department of Music.
A series of hubs across our campuses – both physical and virtual – create an interface with London and bring together thematic areas such as Arts, Health & Wellbeing or Digital Creative Partnerships. At Guy's campus, Science Gallery London offers a changing programme that addresses contemporary challenges through a collision of science and art, bringing both King's research and the learning experience to life in new ways. The Strand Cultural Quarter comprises a number of dedicated spaces across the Strand campus, including the Inigo Rooms in Somerset House East Wing as well as the Arcade and Exchange in Bush House.
King's Cultural Community is supported and enhanced by internal and external networks that guide direction, bring new connections, offer platforms to demonstrate impact or generate opportunities. These include faculty-based Cultural Advocates, Student Cultural Champions, King's Circle of Cultural Fellows and a family of Connected Venues in and around the university. A specialist Culture team, led by Munira Mirza (Executive Director for Culture), is in place to support, strengthen and showcase the activities of the cultural community. Responding to faculty and student priorities in research, education and service, the Culture team works across the university to help deliver the ambitions set out in King's Vision 2029.
It's a privilege to be part of a university where arts and culture are fully embedded in Research, Education and Service, and where students and staff partner with artists and cultural organisations in so many imaginative and mutually beneficial ways. The projects and programmes that follow are just a small sample of the myriad activities across all nine faculties. To find out more, or to sign up to a regular newsletter, visit the webpages, follow @CulturalKings on Twitter, Facebook and Instagram, or contact culture@kcl.ac.uk
I look forward to seeing the cultural community at King's grow and continue to thrive in the year ahead.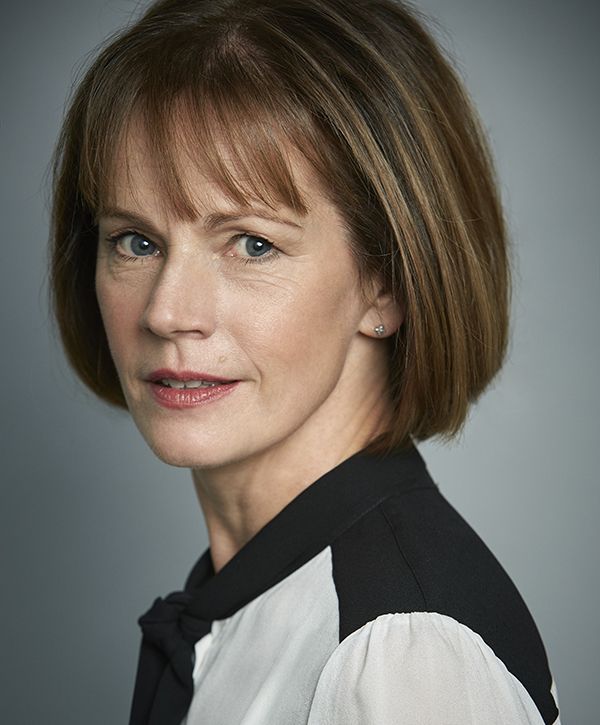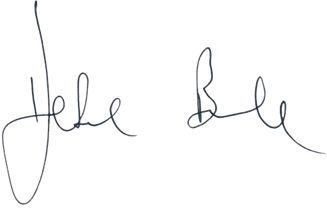 Senior Advisory Fellow for Culture
Vice President & Vice-Principal (London)
King's College London
© King's College London 2019. All rights reserved.