King's Cultural Community
Showcasing success 2017–18
Digital Ghost Hunt
King's fuses coding education and immersive theatre to inspire young Londoners
Click thumbnails for enlarged view
Digital Ghost Hunt brought together coding education, augmented reality and live performance to create an immersive storytelling experience for London schoolchildren. Created by King's Digital Lab part of the Faculty of Arts & Humanities, the project expands coding and digital technology beyond the national curriculum and job preparation to translate it into a tool to stir young people's imaginations and creativity.
The event at Battersea Arts Centre saw 40 pupils from Shaftesbury Park Primary School in south London take a live theatrical journey. A team of actors worked alongside King's digital experts to design and deliver a thrilling augmented reality experience to inspire young people to think about digital education and coding in a new way.
The immersive ghost hunt experience began when a normal school assembly was interrupted by Deputy Undersecretary Quill from the Ministry of Real Paranormal Hygiene, there to recruit the school's Year 5 class into the department's Ghost Removal Section. She told them it was due to their unique ability to see and interact with ghostly spirits.
Under the tutelage of Deputy Undersecretary Quill and Professor Bray, the ministry's chief scientist, the young ghost hunters had to track down the Battersea Arts Centre ghost by learning how to program their own paranormal detectors. Their devices – made from two microcomputers, a Raspberry Pi and a Micro:bit – allowed children to identify objects and locations touched by the ghost. Each had different capabilities, forcing the classmates to work together to discover ghostly traces, translate Morse code using flickering lights and find messages left in ectoplasm, or ultraviolet paint. Meanwhile, the ghost communicated through a mixture of traditional theatrical effects and the poltergeist potential of smart home technology. Together, pupils unravelled the mystery of the ghost's haunting and helped to set it free.
The Digital Ghost Hunt was created by Elliott Hall, a senior developer in King's Digital Lab, alongside Tom Bowtell, founder of KIT Theatre, an immersive theatre company for children. It was supported by King's Digital Lab's '10 per cent programme', which invites the team to explore digital research innovations, and funded by an Arts & Humanities Research Council grant led by Mary Krell of the University of Sussex.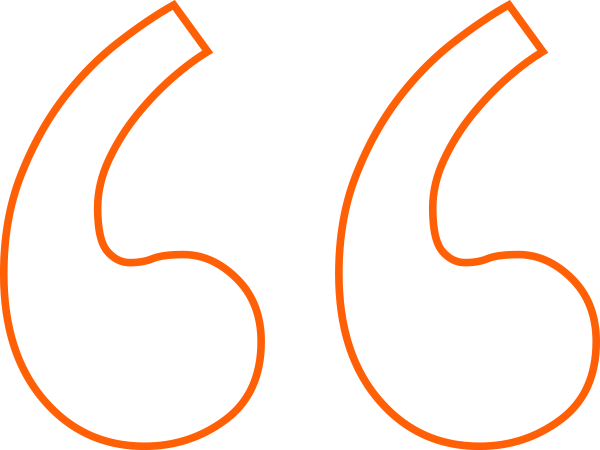 It was a thrilling and unforgettable experience for our pupils; they'd never seen coding used in such a dramatic and immersive setting before!
Adam Seakens, Year 5 Teacher, Shaftesbury Park Primary School, south London
© King's College London 2019. All rights reserved.