King's Cultural Community
Showcasing success 2017–18
Creative Breaks
Testing the impact that switching off and logging out can have on personal wellbeing
Click thumbnails for enlarged view
Creative Breaks challenged the widespread culture of working through lunch. The programme invited staff and students within the Florence Nightingale Faculty of Nursing, Midwifery & Palliative Care to switch off, log out and do something other than work through a series of hourly creative wellbeing workshops.
Few people take regular lunch breaks away from their desk
or place of work and this growing trend is potentially harmful
to health and wellbeing, as well as a particular issue among nurses and in nursing education.
Creative Breaks tested the impact of using a lunch break to participate in a creative activity to support wellbeing. To achieve this, a programme of taster sessions encouraged staff and students to try new activities including bookbinding, photography, drawing and movement.
Sing Your Heart Out invited King's staff and students to explore ways to enhance their wellbeing through choral singing. Hosted by professional singer and vocal coach Valentina Passoni, the workshop invited singers of all levels and abilities to explore the physical, psychological and emotional benefits of singing.
In Grain & Knot: Spoon Carving and Whittling, staff and students were taught wood-carving skills and crafted a wooden spoon from reclaimed timber. The workshops also included yoga with Jane Woolley of Rambert dance company, who introduced participants to postures to use alongside breathing exercises and relaxation. By using the breath to connect the physical body with the thinking mind, the workshop aimed to simultaneously energise and calm.
Throughout the project, participants were invited to complete evaluation, including before and after mood surveys. Their feedback is informing future faculty initiatives to create breaks in the working day.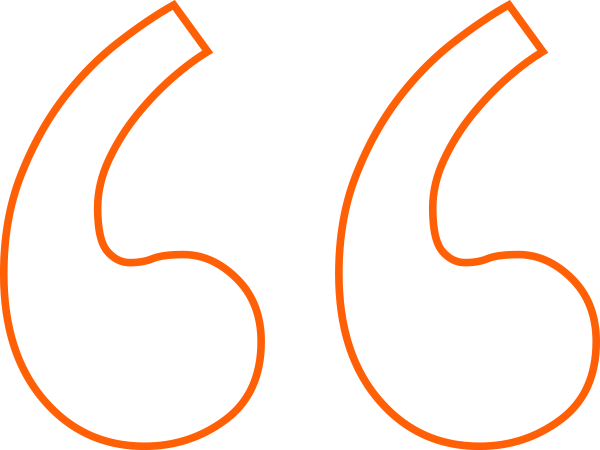 The combination of taking time out of work, being with others and sharing the experience, alongside learning a new craft… was a really inspiring experience. Ideally it would be a weekly event which would increase our wellbeing and satisfaction with work immeasurably.
Creative Breaks participant from the Faculty of Nursing, Midwifery & Palliative Care
© King's College London 2019. All rights reserved.