King's Cultural Community
Showcasing success 2017–18
Changing Cultures
Transforming leadership in the arts, museums and libraries
Click thumbnail for enlarged view
The UK's cultural sector requires innovative, brave and resilient leaders who will challenge and change organisational culture, concludes Changing Cultures a report produced by King's College London for Arts Council England.
This in-depth review of the current landscape of leadership development in the arts, museums and libraries sectors was authored by Sue Hoyle, a member of King's Circle of Cultural Fellows, in partnership with staff in the Policy Institute and the university's Culture team.

Part of a body of evidence commissioned by Arts Council England to inform its forthcoming 10-year strategy (2020-2030), the report calls for flatter and more diverse leadership in arts organisations alongside the nurturing of individual leadership at all levels.
Changing Cultures considers the shifting leadership environment of the past 20 years, which has changed significantly since the publication of the 1997 Holland report on management training and development in museums, galleries and heritage.
It also recognises the significant progress made since the sector-wide management crisis of the late 1990s, including the establishment of the Clore Leadership Programme and further government investment in the Cultural Leadership Programme.
Alongside this, the report's authors warn that without a significant shift in organisational culture, 'the sector will not feel the full benefit of initiatives to bring through more diverse leaders, however good the programmes on offer'. Most urgent is the need for greater diversity in the workforce and more open progression into leadership positions. This rests on leaders who understand the importance of enabling new voices to be heard.
The research was informed by a wide-ranging survey, case studies, interviews and focus groups. The findings emphasise that leadership is developed in a variety of ways: through structured learning alongside practical experience, relationships with others, as well as opportunities to 'act up' and to share leadership.
Crucially, Changing Cultures calls for arts organisations to be committed to learning and open to change.
This will not only come from leaders and future leaders accessing the high-quality leadership development opportunities available, says the report. The sector must also reconsider how they can foster cultures that support inclusive leadership at all levels, ensuring that they also connect more deeply with the audiences they represent.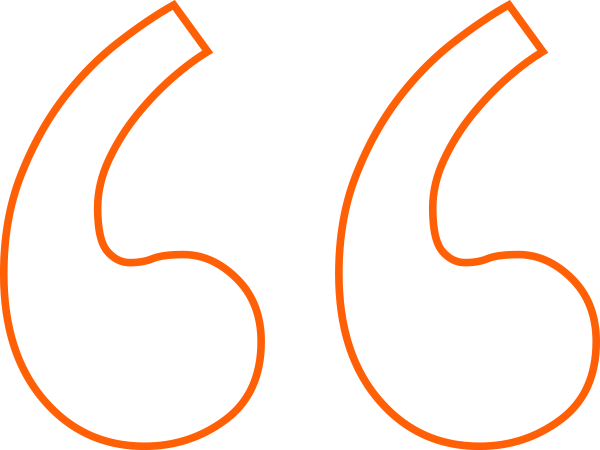 It is important not only to examine what is expected of leaders but to consider the skills, behaviours and attributes required. We approached this challenge by looking within and outside of the sector to gain insight into effective leadership development practice.
Sue Hoyle, King's Cultural Fellow
© King's College London 2019. All rights reserved.