King's Cultural Community
Showcasing success 2017–18
Black Lives in Modern London
London as a cultural classroom
Black in the Union Jack? Black Lives in Modern London is a Faculty of Arts & Humanities module delivered in partnership with the Black Cultural Archives (BCA) in Brixton.
The module was developed and is led by Dr Alana Harris, Lecturer in Modern British History. Through a combination of lectures, seminars and hands-on tasks – delivered in alternate weeks at King's and the BCA in Brixton – students investigate the lived experiences, political activism and diverse civic contributions of black women and men in 20th-century London.
The module is an exploration of the ways in which black people have lived, loved, worked, studied, played and become politically engaged in modern London. During the module, students use primary source materials – including first-hand accounts of the Windrush generation – encompassing film and photography, music and literature, oral histories and social surveys to interrogate black British history.
Students are also encouraged to debate how Britain's imperial past and postcolonial present have framed and conditioned the self-understanding, engagement and civic identities of black Londoners.
A student on the course praised the collaboration with the BCA in Brixton and the integration of cultural London into the learning experience saying: 'It's amazing to have my university take advantage of the resources around us. As a student, I feel so fortunate to be able to live in London, and it's important that we take advantage of what students at other universities do not have at their fingertips.'
King's education strategy sets out the university's ambitions to make the most of London – and its world-class cultural offer – in the learning experience, drawing on the city around us as a living classroom.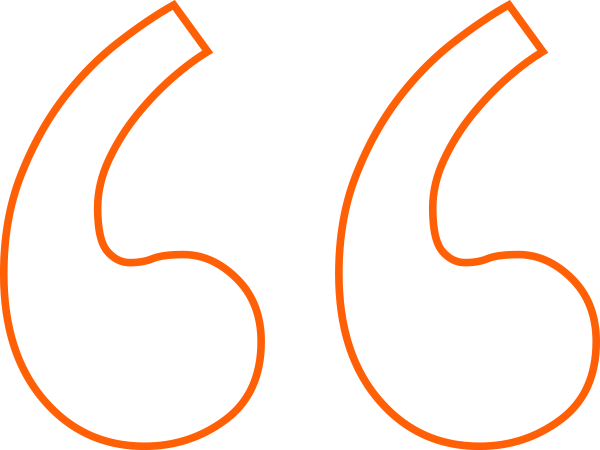 We are thrilled to have worked with King's History department to connect with the Black Cultural Archives through this innovative, experiential module. The responses from King's students are very encouraging and demonstrate a strong appetite for such collaborations.
Paul Reid, Director, Black Cultural Archives
© King's College London 2019. All rights reserved.