King's Cultural Community
Showcasing success 2017–18
Arts in Society
Academics and artists offer new critical perspectives on contemporary culture and society
Click thumbnails for enlarged view
Arts in Society is an annual programme that pairs King's researchers with artists resident in Somerset House Studios. Together they test academic research ideas by putting them into action through art. These collaborations bring new perspectives to urgent contemporary social issues, including climate change and the environment, immigration and borders, identity and gender politics, mental health and science in society.
Six projects set out to explore how art can be used to highlight and encourage positive change. Subjects as diverse as sexual consent, migration, the politics of black queer sound, and 'food porn' were examined through the parallel lenses of art and research.
Food Fictions brought together art and design studio Burton Nitta and Teaching Fellow Dr Christine Barnes from the Department of Geography. Together, they researched stories of food told through social media and examined their impact on food culture and personal identity. During their research project, the team held a four-course performance meal to investigate the consumption of food-based content on social media. Their aim was to establish how social media influences eating habits, while also exploring questions of sustainability and environmental degradation.
Live Artist, Playwright and Theatre Producer Deborah Pearson and Professor Anna Snaith, Professor of 20th-Century Literature in the Department of English, came together to explore public discourse and women through the Arts in Society programme.
As part of the research they presented The Filibuster, a 12-hour durational piece inviting women to 'take up space and speak'.
A series of female-identifying performers, one after the other, spent an hour speaking to a live audience from a podium at the Great Arch Hall in Somerset House. Each offered an improvised stream of consciousness, responding to a question that was only provided on the day, limiting their ability to prepare in advance.
In doing so the project created a digital examination of what it means for women to be provided a platform, what is said by women when they speak and are listened to, and what happens when women lose their filters and the ability to self-censor or think before they speak
Other projects included Rest in Public Space from Makerversity artist and designer Anne Frobeen, alongside Dr Luke Dickens from the Department of Geography; Migrant Agency and the Moving Image from artist Imran Perretta and Dr Leonie Ansems de Vries from the Department of War Studies; Work Out from artist Phoebe Davies and Dr Alana Harris and Dorothee Boulanger from the Department of History; and Boom! The Politics of Black Sound from artist Evan Ifekoya and Dr madison moore from the Department of English.
A series of short films documenting the Arts in Society collaborations can be seen on the Somerset House Studios blog.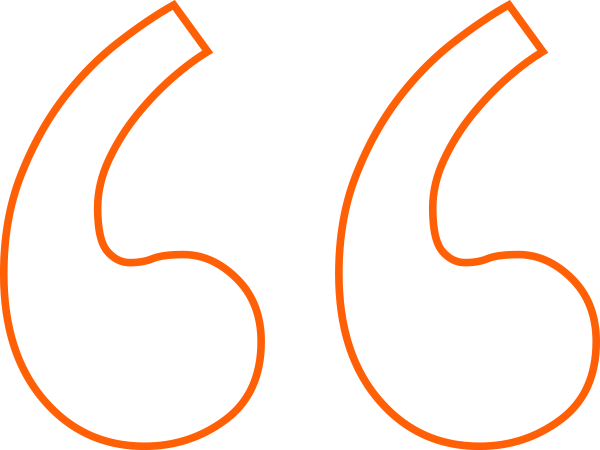 In a context of 'It Stops Here', #metoo and a perceived crisis around sexual violence on HE campuses, I have been committed to student-focused activities that translate my research interests in power, sexuality and masculinity into practical and creative initiatives. Work Out has perhaps been the most challenging undertaking yet, with real grassroots take-up by King's Sports and KCLSU, translating into a more profound understanding of this complex subject among our student body.
Dr Alana Harris, Lecturer in Modern British History, Department of History, Faculty of Arts & Humanities
© King's College London 2019. All rights reserved.