King's Cultural Community
Showcasing success 2017–18
Arts in Dentistry
Drawing on arts and culture to enhance dental health care and patient wellbeing
Click thumbnails for enlarged view
Researchers within the Faculty of Dentistry, Oral & Craniofacial Sciences at King's have developed a 360° film to help viewers see the world from the perspective of people with disabilities. The film creates an immersive first-person experience to emphasise the challenges facing patients with disabilities and to explore how they can be addressed.
The 360 Patient Care project, developed by Dr Bryan Kerr from the Department of Sedation & Special Care Dentistry and filmmaker Paulette Caletti, formed part of the university's Arts in Dentistry programme. Each year, this programme brings together researchers and artists to consider whether arts and cultural collaborations can enhance understanding of disease, improve patient health and restore function in dentistry.
People with disabilities have multiple barriers to accessing medical care, including limited step-free access and transport issues. These challenges were explored during a focus group with patients with cerebral palsy, allowing the project team to better comprehend the communication and mobility issues the film needed to address. Insights from the session inspired the final film script, ensuring that the patients could tell their own stories and be the focus of the immersive experience.
Also within the Arts in Dentistry programme, Stem Cell Stories used spoken word, poetry and music to enhance understanding of dental and oral stem cell research. The project inspired a performance poem – created from the perspective of a stem cell – that was brought to life through an animated video and accompanying soundtrack. Its aim was to inspire dental students to take part in a stem cell themed performance poetry workshop to help develop their awareness of the role of stem cells in oral repair and regeneration.
Further projects developed through the Arts in Dentistry programme included Call and Response, a project focused on the implications of stem cell research for people with memory and hearing loss; Communicative musicality and dentists' speech patterns, which drew on the innate non-verbal language that infants use to connect with their parents and carers to inspire a new type of communication for dentists and their patients; and A dry and silent world: living with hidden disabilities, which aims to raise awareness of the hidden nature of hearing loss, and dry mouth among vulnerable patient groups through 3D printing and photography.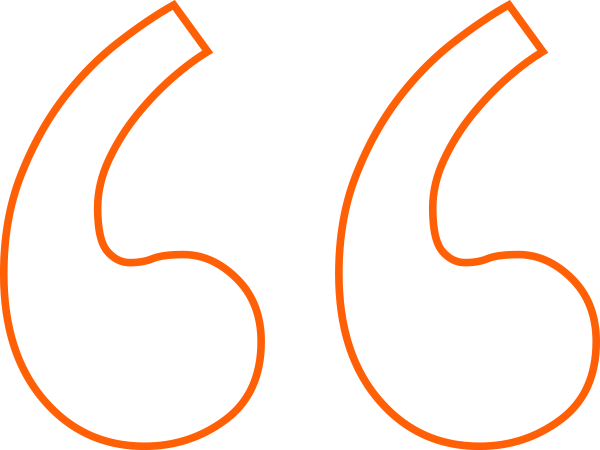 I really enjoyed the experience working with artists during my  Arts in Dentistry projects. They made you get to the bare bones of your research, trying to decipher what the take-home message is, while opening yourself up to new ideas and perspectives. A very worthwhile and rewarding experience.
Professor Abigail Tucker, Dean for Research at the Faculty of Dentistry, Oral & Craniofacial Sciences and Professor of Development & Evolution at the Centre for Craniofacial & Regenerative Biology
© King's College London 2019. All rights reserved.