King's Cultural Community
Showcasing success 2017–18
3 Days of Fat
Fatberg constructed at King's during live art-science experiments
Fat is integral to life, health, energy, beauty, ecology and consumption. It performs a unique and vital function as an energy reserve, stored within the body for times of scarcity. But what if its 'behaviour' becomes unpredictable, overtaking not only our bodies but our sewage systems? Do we understand fat, or do we need a fresh perspective?
3 Days of Fat at King's was inspired by Fatberg, an ongoing artistic research project by Thought Collider (residents at Somerset House Studios) and Artist Arne Hendriks. It brought the Faculty of Life Sciences & Medicine's Department of Nutritional Sciences and the artists together with guests from across the arts, life sciences, food, agriculture and health care to discuss and debate our complex relationship with this substance.
Over three days, a floating island of fat – a fatberg – suspended within its own tank, was grown at the Arcade at Bush House on King's College London's Strand campus and used as a focus for experiments, performances and discussions.
Each day explored a different theme, including fat's role in life and ecology, health and beauty and energy.
These distinctive events aimed to stimulate new and unique dialogue on humanity's complex relationship with fat, what
it is and what it might become.
Promotional video for 3 Days of Fat
Credit: Artists Mike Thompson and Arne Hendriks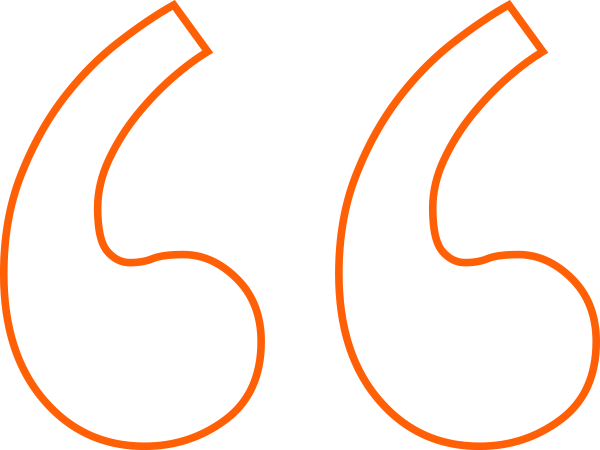 If there was a takeaway from 3 Days of Fat it would be that the othering of fat within our bodies and systems and subsequent desire to rid ourselves of its presence seems to be largely a product of a desire to control, revealing our insecurities at our inability to manage this substance.
Mike Thompson, Artist, Thought Collider
© King's College London 2019. All rights reserved.