Transformations
at King's
Transformations at King's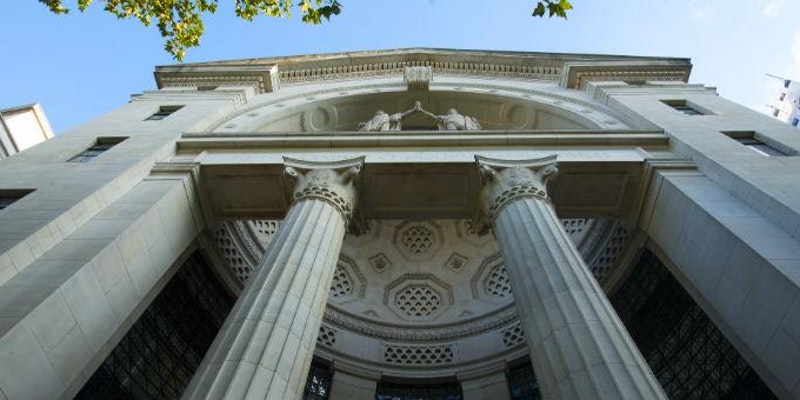 Get involved in More than Mentoring
Take part in networking, training and workshops with the relaunched mentoring scheme for 2018-19.
The Diversity & Inclusion team are building on the success of Diversity Mentoring with a new name and new ambitions.
More than Mentoring is still under development and will launch in early October – express your interest now.
Windows updates for staff
Over the coming months, staff will be moved to an updated and more secure version of Windows 10 on desktop/laptops.
This may cause some disruption to your day-to-day work, and the update may take up to two hours to install.
Why are we doing this?
This is part of our bigger programme of technical improvements to ensure that you are using the most up-to-date and secure version of Windows possible, particularly as we approach the new academic year.
What can you expect?
You will receive an alert over the coming weeks asking that you accept an update to your machine.
- A King's Branded Notification will appear in the bottom right of the screen
- King's laptops will receive the upgrade via the Software Centre, which you can access and activate yourself.
- King's Desktops will automatically install the update during maintenance time (01.00 – 05.00) if they are left on.
The update could take up to two hours to install.
You can defer the update up to five times, but after that the update will be automatically installed.
For further information, please contact the IT Servicedesk on 8888 or email 8888@kcl.ac.uk
Take part in AV training
Find out how to get the best out of our audio-visual (AV) systems with training and guidance from IT.
Whether you are an academic who uses AV for teaching or a member of staff who delivers presentations, you can explore online video guides or take advantage of one-to-one training.
Benefit from full training or get a quick refresher by clicking here.