Meet Martin Kirk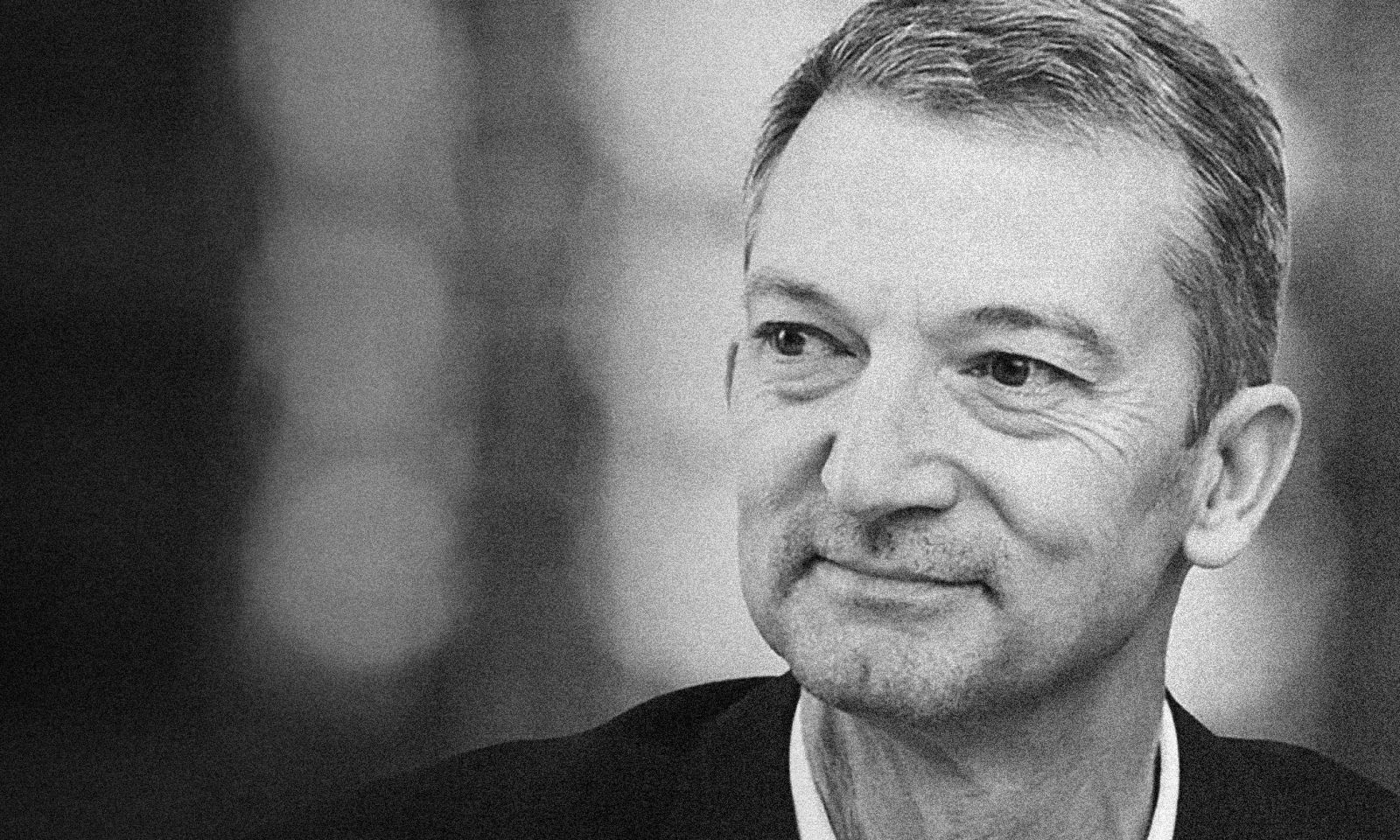 We speak to Martin Kirk, our new Operations Director (Research & Researchers), about his background, his plans for his new role, and what he thinks about King's.
Q. Tell us about your background before you came to King's.
I grew up in Scotland, where I started my academic life as a chemist: I did an undergraduate degree at Heriot-Watt university, in Edinburgh and then went to do a PHD in Calgary in Canada.
Afterwards, I spent a few years doing research in industry at Exxon/Imperial Oil. It was fun to try out research in an industrial context, but I liked the whole innovative feeling of universities and being part of it all; so I came back and got involved in research administration in Calgary as the director of the research grants office.
I continued my career at the University of Calgary and was eventually promoted to Associate Vice President for Research. Ten years ago, I was headhunted by the University of British Columbia (UBC) which is very close to King's in the world rankings. I was Director of Research Services there, and also led the research development group. Head hunters kept calling, and eventually they said: 'how would you like to work in London?'

For me the timing was perfect because I was looking for a new challenge, and there are a lot of great challenges here. I've also always had a hankering to come back to the UK at some point after 35 years away, and London is a very exciting place.
I'm going crazy with live theatre – most recently I saw Kinky Boots (after four other shows) and I've never been so entertained. I love the museums and the art galleries; I can't get enough of it. I could easily keep busy for the next ten years.
Q. What do you think of King's so far?
There's a great atmosphere and culture here: people are very friendly and laid back. They're also unbelievably loyal and really want to do good things for King's, and I love that commitment. You can't take that for granted. There's just lots of good people here.
Q. What excites you about your new role?

For me, it's about supporting and accelerating research success. It's great fun discovering things, but in my role – which is supporting the whole of the research enterprise at King's – I get to interact with many of our researchers and learn about all the different incredible projects. I just find it very satisfying to help researchers do their best research.
Q. What would you like to achieve in the role?
I would like to create a really, really low friction administrative interface for researchers, so they spend as little time doing admin and as much time doing research as possible. I'd also like to make sure King's researchers have the very best support to help them be competitive and reach our audacious goals in terms of growth.

Q. What one thing would you like to tell the King's community?
I think the most important thing is that people realise that my team and I are in the business of supporting researchers, research success and growth. It's that simple.