INSIDE
KING'S
Staff newsletter



SEPTEMBER 2018 - ISSUE 81
SEPTEMBER 2018 – ISSUE 81
INSIDE KING'S
Meet the new Interim Dean for Arts & Humanities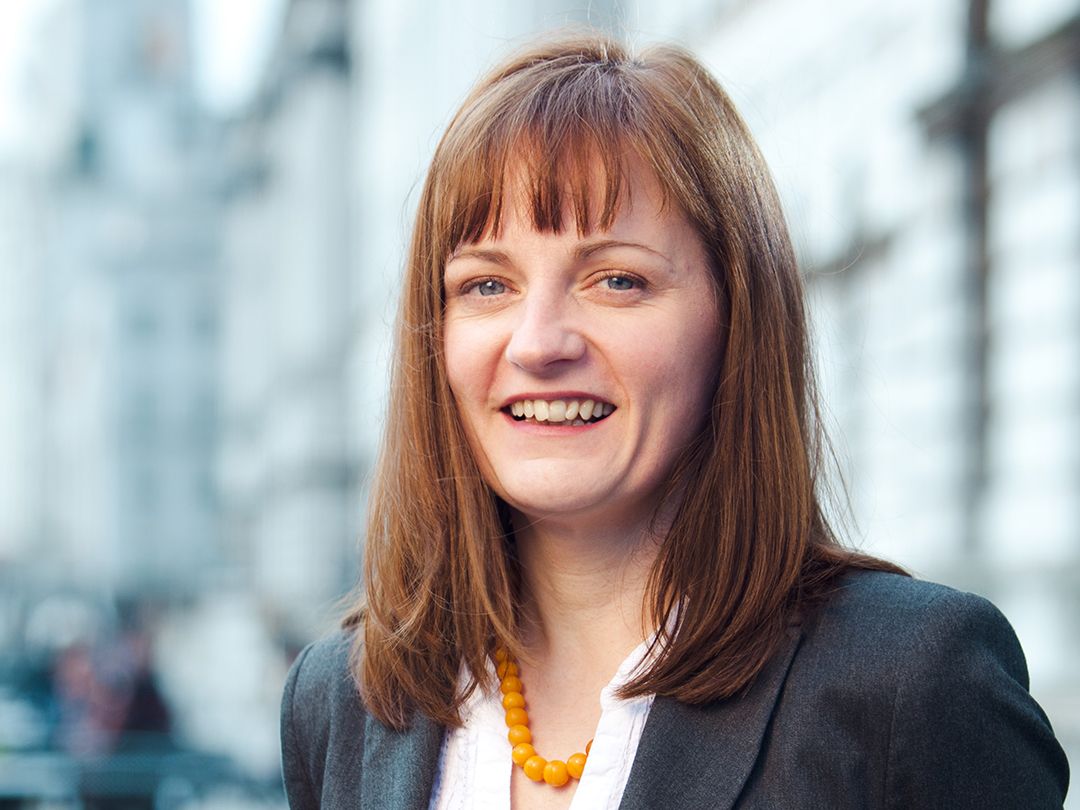 This year, new Arts & Humanities students will be welcomed by Dr Johanna Malt, who has been appointed as Interim Dean for the Faculty of Arts & Humanities.
Dr Malt has been at King's for 18 years, first as Head of the Department of French and then as Vice Dean (People and Planning) for Languages and Literatures. Her research interests are in modern French literature, visual art and aesthetic theory.
She has already made a video to introduce the Faculty to new students, which you can watch below.
©2018 King's College London
Internal communications team