Have you heard about our Principles in Action?
Our Principles in Action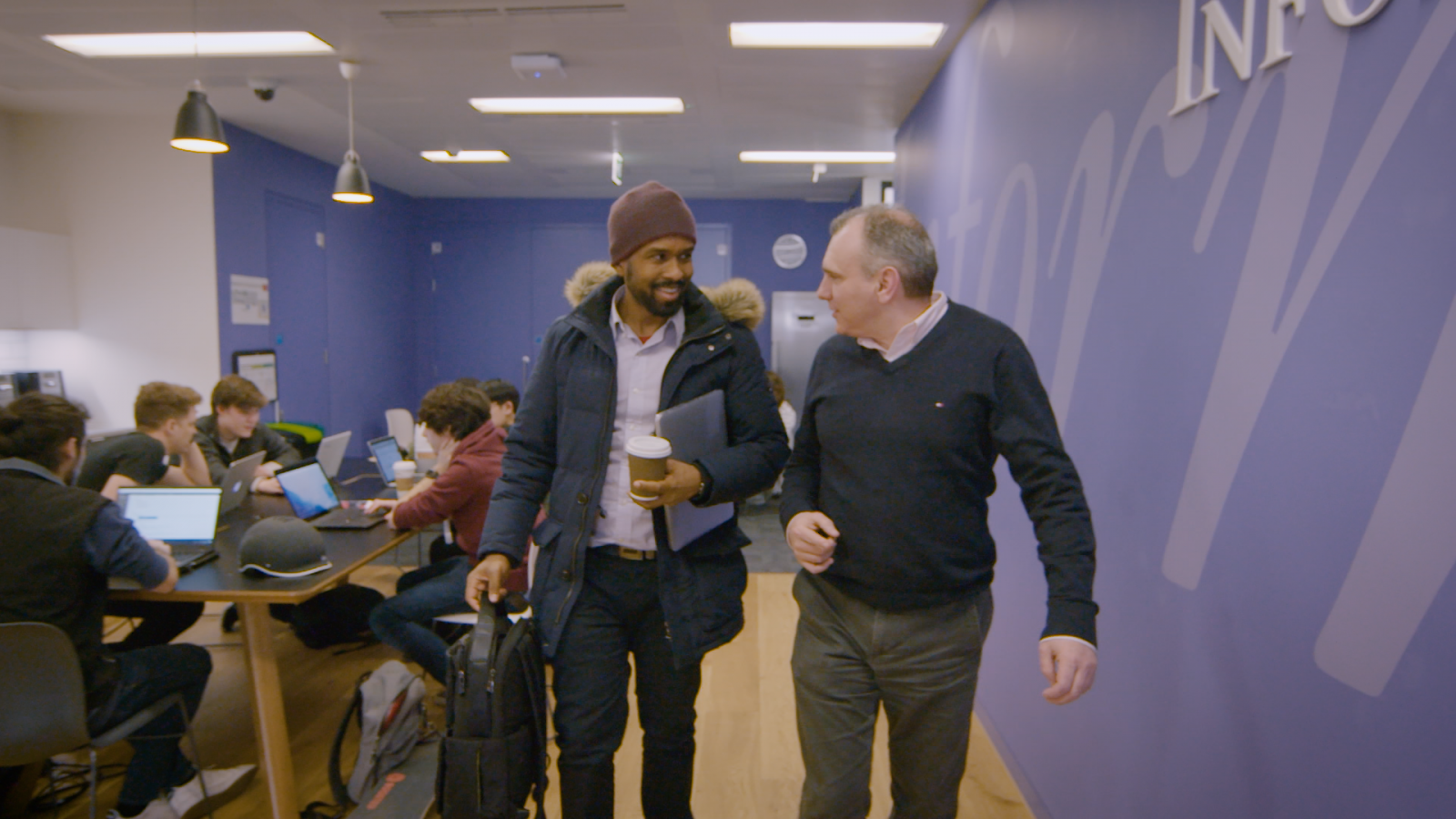 Have you heard people talking about Our Principles in Action and you'd like to find out more? Or, have you started thinking about how you could use the practices in your work and development, but aren't 100% sure what that would look like?
You can find out more directly from members of the King's community. In six short videos, colleagues talk about how using the practices in their approach to specific situations helped them to be successful. http://internal.kcl.ac.uk/ourprinciplesinaction
What are Our Principles in Action and where did they come from?
At the beginning of 2018, King's adopted Our Principles in Action as a common language to talk about how we work together.
Our Principles in Action emerged from talking with people from across the university to find out just what it is that makes King's feel special: what it is that describes the way we do things well, and how we aspire to work together as a community.
Our Principles in Action describes how we include, challenge, support and connect at King's. Each of the ten practices that make up the framework are populated entirely with real examples gathered from the King's community.