INSIDE
KING'S
Staff newsletter



OCTOBER 2018 - ISSUE 82
OCTOBER 2018 – ISSUE 82
INSIDE KING'S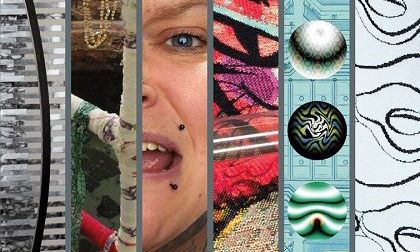 King's Artists - New Thinking, New Making
Academics and artists collaborate for this new exhibition taking place at King's this Autumn.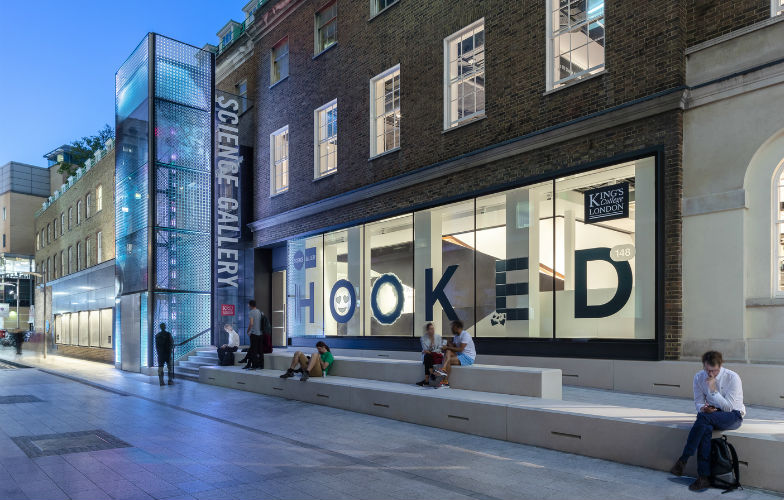 Science Gallery London is now open!
Art and science collide at King's Science Gallery London.
Meet............Eftyhia Alexandrou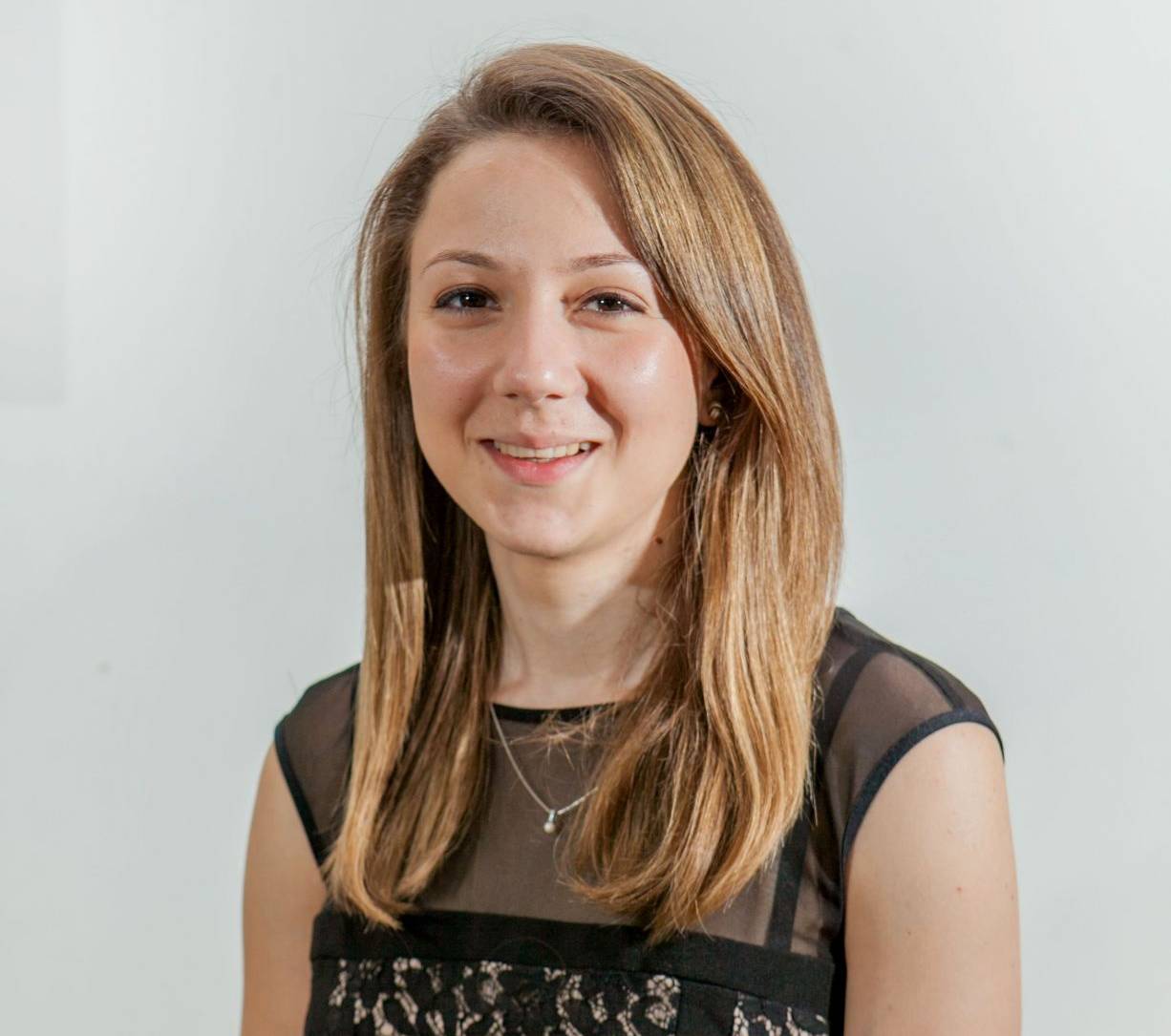 Widening Participation Officer (Pre-16) dedicated to King's Scholar
1. Tell me a bit about yourself and how you came to be in your role.

I have been at King's for over three years now, working in the Widening Participation department on King's Scholars, a pre-16 scheme. The scheme works with under-represented year 7-9 students and their parents from 13 local schools which aims to raise their attainment through innovative skills. Previously I worked as a Mentoring Coordinator for an educational charity called IntoUniversity.
2. You've been nominated for the King's Awards before – what was that like?

Last year myself and Joe Collin were nominated for the King's Scholars. We're one of the first universities to focus on innovative study skills to raise attainment. That's one of things I really like about the department – we're quite innovative, we're not afraid to try new things.

3. What's the most exciting thing you're working on right now?

We are in the middle of Randomised Control Trial (RCT) with our partner schools in order to see how effective the scheme is and what impact it's having on the students. We are the first university to assess the impact of metacognition for pre-16 students. This is pretty exciting!
4. What are you passionate about in your role here?

I'm passionate about raising attainment and aspirations for young people. University changed my life and I want to make sure that all students have the opportunity to attend.
5. What's the best part of your job?

Seeing the students we've worked with over the last three years develop and truly believe that university is a realistic option for them is really rewarding. We also run a parental engagement programme called Parent Power, and seeing how engaged the parents are is very motivating: they've got so much drive and determination to make sure their children have no barriers to achieving.
6. What would you like to achieve at King's?

I would like to raise student attainment through innovative strategies such as metacognition, and hopefully see some of the King's Scholars as students at King's one day!
©2018 King's College London
Internal communications team