Academic Board Review 2018
Academic Board Review 2018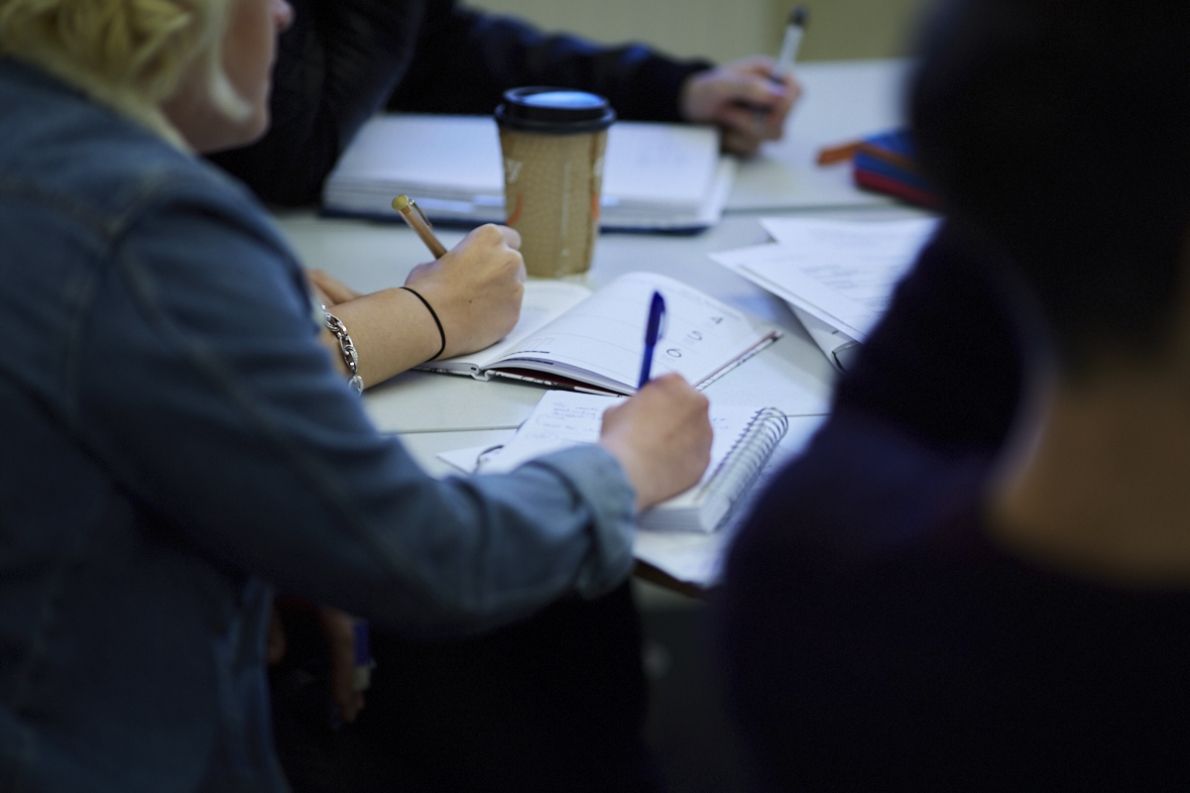 Have your say on the future of the Academic Board
Following a review commissioned by the Council during the last academic year, a consultation is now open into the future structure and priorities of the Academic Board, the body responsible for the academic work of King's.
The review, headed by Chris Mottershead, Senior Vice President, Quality, Strategy and Innovation, and overseen by a working group of academics, students, professional staff and other stakeholders led to a series of proposed changes to the Board's governance. These seek to streamline the Board's reporting structure, broaden membership and increase transparency.
The key proposals are:
Reaffirm the Academic Board's mandate to provide the Council with assurances of academic quality and access to the opinions of King's academic staff.
Replace the Principal as chair of the Academic Board with a senior faculty member elected for a fixed term.
Reduce the number of ex officio members in favour of more elected academic staff and students.
Streamline sub-committees, define reporting lines and integrate College and faculty processes.
Reconfigure meetings to focus on issues raised by members, with an agenda set by the chair and membership rather than the executive.
Make meeting papers widely available.
The full Academic Board Review Green Paper can be found on King's intranet.
Comments on the proposals are welcomed until 12 November 2018. Please submit them to the governance mailbox.