The Winners
---
439 nominations. 17 categories. One unforgettable night.
Congratulations to all our winners.
Nominees are judged across a number of criteria, including how their achievements positively contributed to Vision 2029's goal of making the world a better place. This year, embodying Our Principles in Action was a new and important part of the judging process.
The Principles form a framework that helps us to consider, talk about and develop how each of us can give our best to and get the most out of our work and interactions with others. See the King's intranet for more information on Our Principle in Action.
Reggie the Lion student experience award
Through a personal experience of juggling being a working parent and studying for a degree, Elizabeth found there was a lack of support for the challenges this brings. So she developed the King's Family Association to support students who have parental, caring and extra familial responsibilities.
Most outstanding contribution to professional services
Tom reflects what it means to run and deliver outstanding professional services and the difference it makes, both internally and externally. The enrolment of 16,000 students is not something that just happens. To make it as seamless as possible takes time, effort and commitment to ensure the team is prepared and trained and that nothing is left to chance.
Emily's creative approach to teaching truly reflects what it means to be a civic university at the heart of London. The hugely successful Learning Together programme was developed in partnership with Belmarsh prison. The programme ran a course on public interest litigation with King's law students learning alongside serving prisoners.
Excellence in customer service
Kay's support has been invaluable to the Leadership Programme and Researchers in Schools. The great support she gives to participants and trainee teachers is evident through the positive feedback she receives. She takes customer feedback seriously and continually makes improvements to the course environment, processes and procedures.
University supervisory excellence award
Benedict has demonstrated outstanding supervision characterised by his commitment to both the intellectual output of supervisees as well as their professional development. This holistic outlook is underpinned by the emphasis put on trust, honesty and collaboration in the supervisory relationship, as well as development of innovative and interdisciplinary approaches to postgraduate research.
Oliver has developed a specialist sustainable labs group to build relationships, share ideas and best practice and bring sustainability to more labs. His efforts to keep the department engaged with the Sustainability Champions scheme was instrumental in receiving a silver award.
Professor Raphael Woolf
Dr Faheem Ahmed
Most significant contribution to international success
This was one of the hardest categories to judge and so we have joint winners. The award goes to Raphael Woolf for being the driving force behind the Faculty of Arts & Humanities International collaborations and Faheem Ahmed for his work to address inequalities for disadvantaged populations in the UK and Bangladesh.
The IoPPN Postdoc Network Committee
Most outstanding contribution to the research staff experience
The IoPPN Postdoc Network Committee's work includes alerting postdocs to career planning and support tools, liaising with institutional decision makers, running workshops and building a community to share events and tackle any postdoc issues that arise. The Network's lobbying focuses on improving the working environment for postdocs.
Declan Murphy and the AIMS-2-Trials team
Research project of the year
The AIMS-2-Trials team's research tackles Autism, a development disorder that has no treatment for core symptoms yet affects more children globally than AIDS, juvenile diabetes and paediatric cancer combined.
Effy Alexandrou, James Asfa, Jimmy Pickering and Joe Collin
Most outstanding commitment to London and local communities
Effy, James, Jimmy and Joe partnered with Citizens UK to create Parent Power, which helps kids from underprivileged backgrounds to reach university through equipping parents and grandparents from Lambeth and Southwark with knowledge of the education system.
George Murkin, Claire Gilby and the Global Institute for Women's Leadership Team
Most outstanding contribution to media engagement
George, Claire and the team have generated volumes of high quality international coverage across TV, print and digital media, raising the profile of the Institute. We can expect a lot more great work to come in support of its emerging research programme.
Stephen Levett and Deborah Acquaah
Most significant contributionto serving the needs and aspirations of society
Stephen and Deborah developed the King's Legal Clinic. The pro-bono clinic is a first for King's and has been integrated as part of the undergraduate law degree. In providing free legal advice to members of the public and staff and students at King's, the Clinic educates law students by serving the community.
Professor Andrew Shennan and the Preterm Surveillance Clinic Team
Excellence in innovation and impact award
Since the first UK Preterm Surveillance Clinic was started in 2004, Andy and his team have led the drive to improve preterm services across the UK. This includes publishing the Safer Maternity Care document and producing new commissioning guidelines for the NHS.
Most significant contribution to staff experience and engagement
Liz created the Staff International Exchange Programme in 2012 to give professional services staff the opportunity to learn from overseas partners and implement their learning on their return. Five years on there's been 41 staff visits to 36 institutions in 15 countries.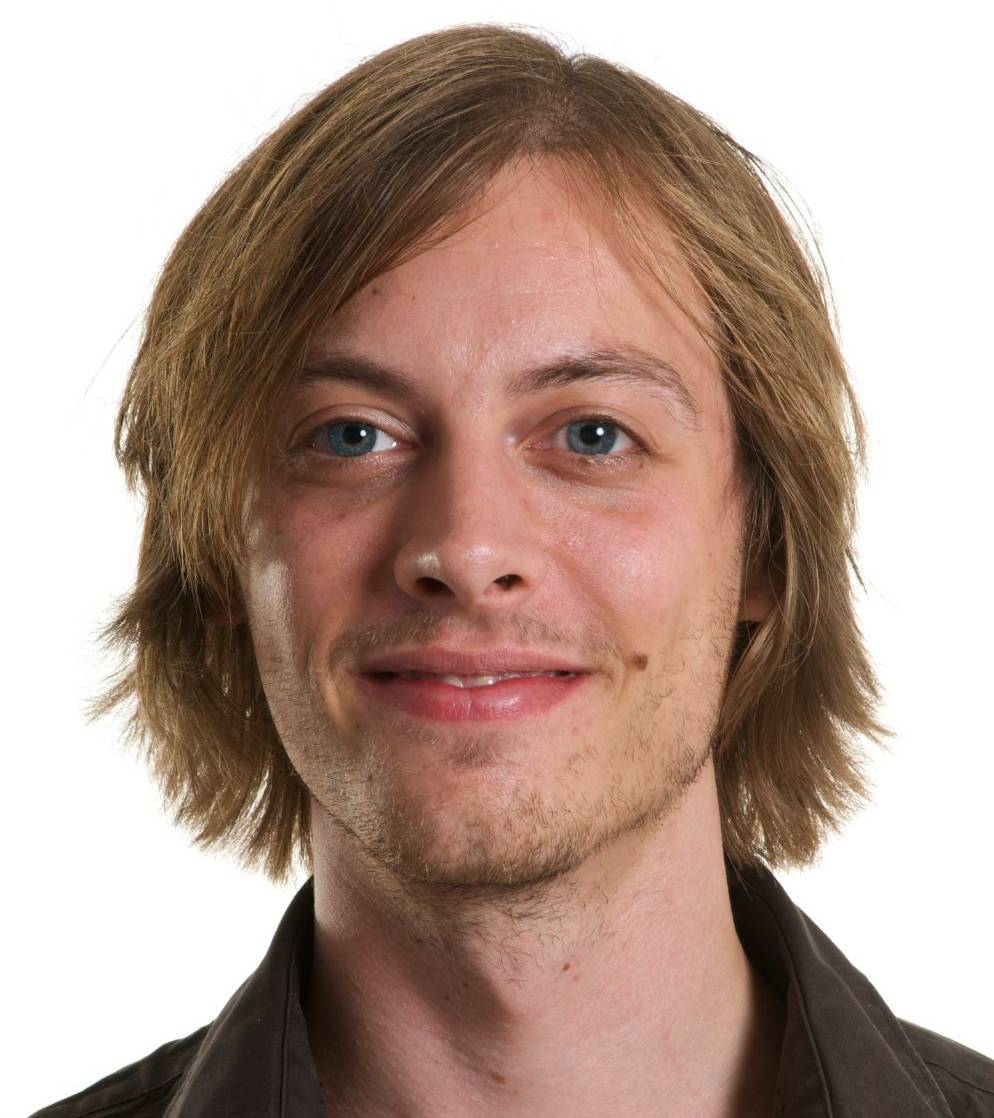 Teaching excellence award
Wijnand makes complex topics accessible, engaging, interactive and fun, and is described by students as an 'amazing', 'inspiring' and 'brilliant' teacher by his students. The support he gives students and his passion for his subject and for teaching creates an enriched learning environment for students and deserves recognition.
Josh is a true ambassador for inclusivity. With his work for the LGBTQ+ Network, Proudly King's, he has worked with internal and external partners to help engage, empower and develop LGBTQ+ people in the King's community to be catalysts for positive change. He has been instrumental in generating awareness of diversity and inclusion issues across King's and spearheaded King's attendance at Pride in London.
Most significant commitment to widening participation and social mobility 

Katherine developed a programme to bring music coaching to state primary schools with a diverse ethnic profile in low income areas. In partnership with St George's and Jonathan Pix she delivered a highly inclusive learning environment providing tuition to pupils and experience to King's students taking the classes.
At a time when the mental health of young people is in crisis, the King's Student Counselling Service is a vital resource – 3,000 students have been seen in the last year alone. Stevie has dedicated 30 years to support the mental wellbeing of our students. She has expanded the service and facilitated the growth of the King's Peer Support Programme. She also speaks extensively at conferences across the world, promoting King's internationally.
Stephanie was unable to attend the ceremony but accepted her award via video message.
Lifetime achievement award​
Eva has spent her entire academic career at King's. She joined as a lecturer in 1975 and was promoted to professor in 1993. In that time she has held nearly all the major roles in the Law School, contributing to and now leading the School's teaching and research in consumer and corporate law.
Eva has developed specialist modules in both the LLB and LLM, attracting many students. She has helped to consolidate the School's leading reputation as a centre of commercial law. Additionally, Eva has played a key part in improving the School's careers advice and support to students.
A qualified barrister, Eva's reputation as a leading expert in consumer law is marked by an honorary appointment as a Bencher of the Middle Temple. She is an authoritative commentator regarded by the profession as 'an undisputed guru' in her field. Indeed, the advice she has given to government has been influential in shaping the law on consumer credit.
Alongside all of this, Eva has also served as an expert delegate to UNCITRAL, the core legal body of the United Nations in the field of international trade law.